YouTube anime manufacturing and distribution agency Plott launched on Tuesday that the "one-shot" anime adaptation of Keita Uehara's "Anti-Hero Generations" manga will debut on Plott's YouTube channel on May 2. KOTORI performs the anime's theme tune "Tokyo Night Dive."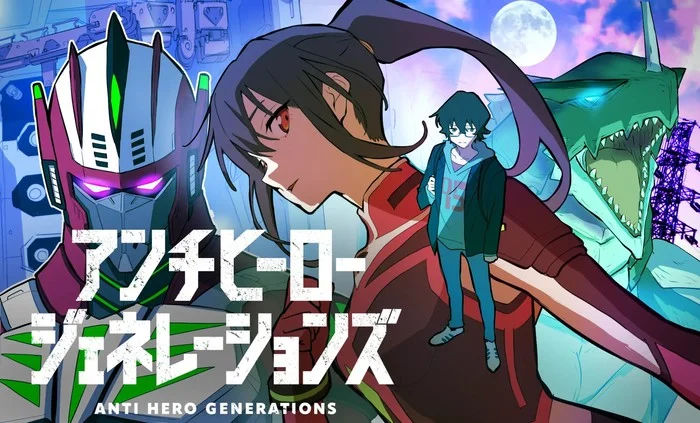 "Anti-Hero Generations" obtained Plott's first "New Generation YouTube Manga Award" closing yr, which earned the manga the anime adaptation. Uehara moreover acquired 1 million yen (about US$9,500) as a cash prize, along with Plott objects.
The manga is prepared in a Japan the place assaults from huge kaiju are a conventional fact of on an everyday foundation life. The Mikage Manufacturing agency employs heroes who defend Japan from assaults. The story's protagonist is Kaneko, who's a die-hard hero fan in the hunt for employment in Mikage. However, she finds out that Mikage has been artificially making kaiju and sending them out in opposition to heroes in a rigged system.
Plott accepted submissions for its first New Generation YouTube Manga Award from August 26 to November 15 in 2020, and it accepted not merely manga and storyboards, however moreover scripts and flicks. It will accept entries for its second New Generation YouTube Manga Award this yr.
Plott is assumed for producing web anime shorts similar to Teikō Penguin. Digital animator Ryo-timo grew to develop into inventive adviser of Plott in April 2020.
Sources: (*2*), (*2*)