Penerbit Odise Books menerbitkan 2 judul novel asal Jepang, yakni The Girl Who Leapt Through Time dan Grave of The Fireflies. Novel Grave of The Fireflies sudah bisa dipesan di sejumlah akun Odise Books. Sementara itu The Girl Who Leapt Through Time sedang dalam masa pre-order dari tanggal 17 hingga 25 Februari 2022.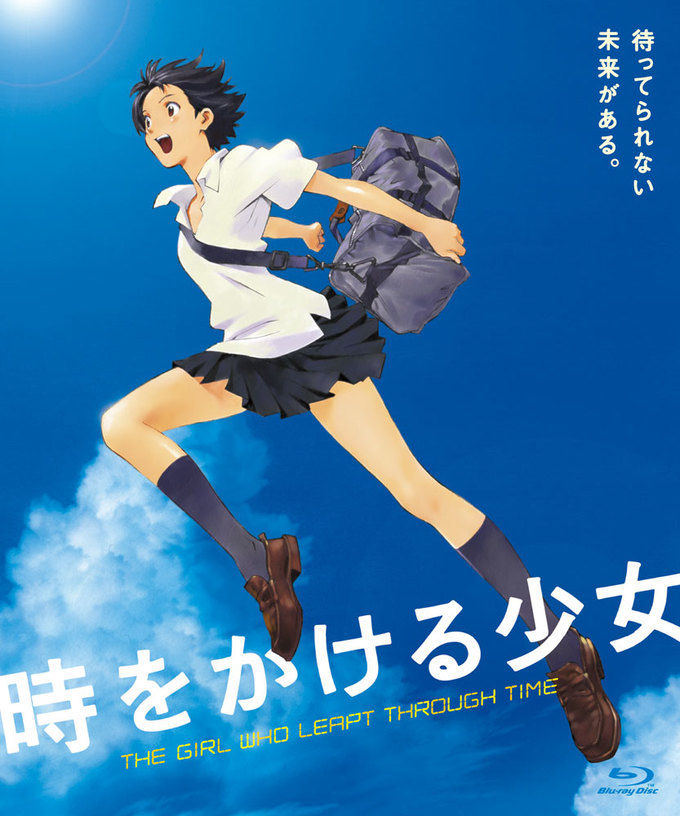 The Girl Who Leapt Through Time atau Toki o Kakeru Shojo adalah novel karya Yasutaka Tsutsui. Dalam novel ini dikisahkan mengenai tentang seorang gadis berusia lima belas tahun yang tanpa sengaja mendapati dirinya dapat melompati ruang dan waktu. Dalam usahanya untuk mengungkap identitas sosok misterius yang yang dia yakini bertanggungjawab atas kemampuan paranormalnya ini, ia harus mendorong batas-batas ruang dan waktu. Novel ini sendiri merupakan karya Tsutsui yang paling terkenal, dan telah beberapa kali diadaptasi menjadi movie, salah satunya adalah movie anime yang dibuat oleh Mamoru Hosoda. Novelnya sendiri diterbitkan di Indonesia dengan tebal sekitar 147 halaman, dan ukuran 12 x 18 cm.

Sementara itu Grave of The Fireflies atau Hotaru no Haka adalah novel cerita pendek karya Akiyuki Nosaka. Dalam novel ini dikisahkan mengenai 2 kakak beradik, Seta dan Setsuko yang harus berjuang bertahan hidup di tengah-tengah Perang Dunia 2. Novel cerita ini sendiri aslinya diangkat dari pengalaman hidup Akiyuki Nosaka sendiri yang juga hidup di masa Perang Dunia 2, dan kehilangan ayah dan adiknya di masa perang. Novel cerita pendek ini dipublikasikan untuk pertama kalinya di tahun 1967 melalui majalah bulanan Oru Yomimono. Belakangan Grave of the Fireflies sempat diangkat pula menjadi movie oleh Studio Ghibli, dengan disutradarai oleh Isao Takahata. Selain oleh Ghibli, terdapat pula sejumlah adaptasi movie reside motion yang dirilis pada tahun 2005 dan 2008.
Animefeed