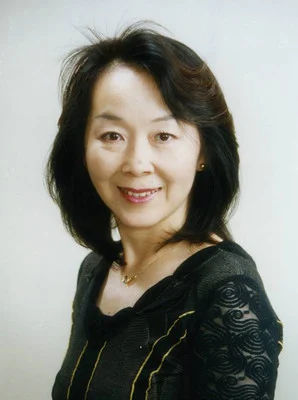 Talent management agency 81 Produce announced on Monday that voice actress Kumiko Takizawa passed away on June 11 due to a heart attack. She was 69.
Takizawa's family held a private funeral.
Some of Takizawa's notable roles include Grandis in Nadia – The Secret of Blue Water, Kate Hathaway and Lucchina Pleshette in Ginga Hyōryū Vifam, Shaia Tove in The Super Dimension Century Orguss, Madoka Nagasaki in Miss Machiko, Panther Zora in New Cutey Honey, and Naoko in Nabari no Ou.
Photo from 81 Produce.
Sources: 81 Produce, Comic Natalie